ken sato experience
From Tokyo, Japan.
An SNS band active on SNS ONLY.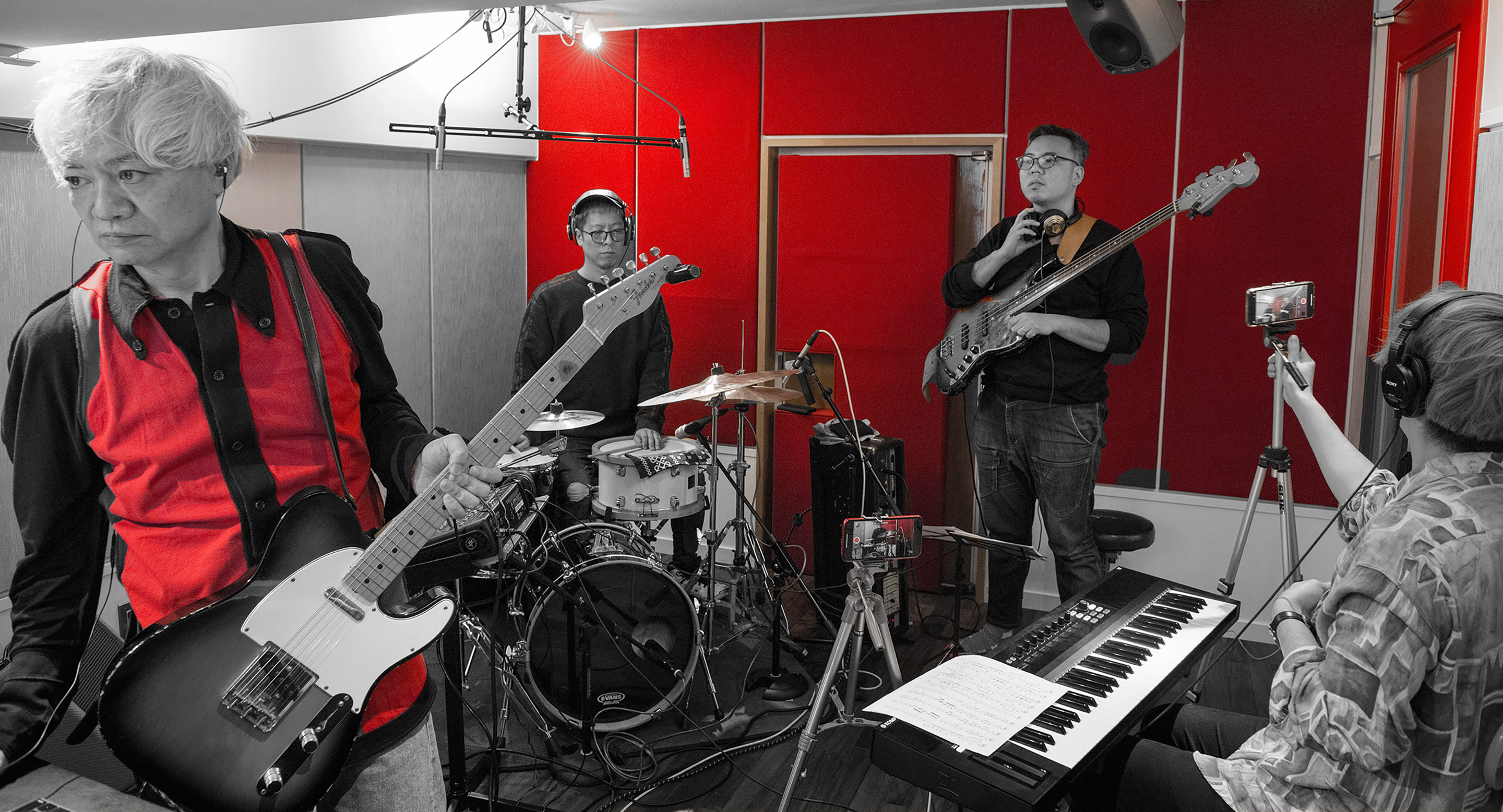 New Release
New Single "When in Rome" Now available on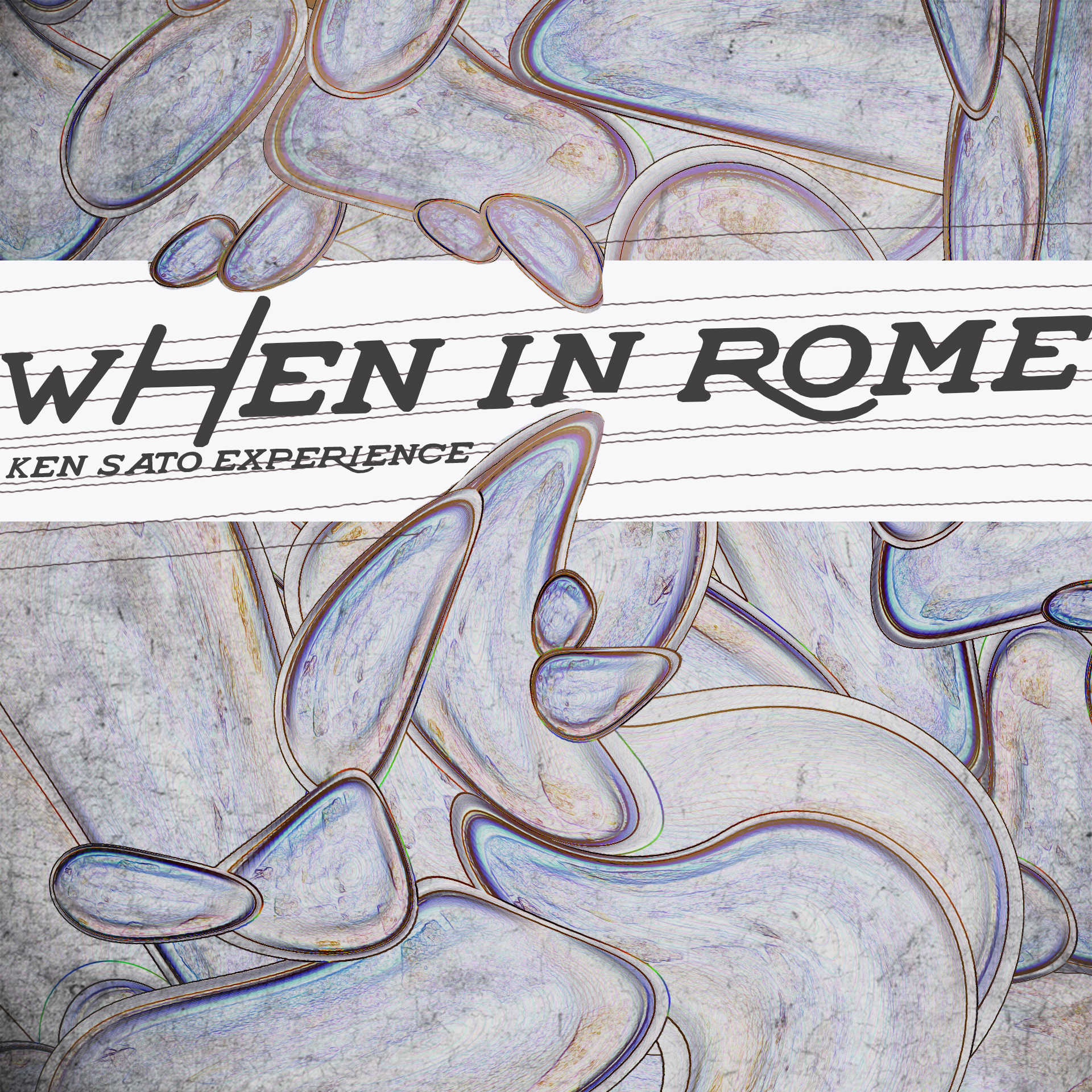 History
Ken Sato, a composer and producer in Tokyo, Japan, started to post videos of his band, the "Ken Sato Experience," on Facebook in December 2018. Recorded at Ken Sato's studio, "NUMAN STUDIO," the Ken Sato Experience has received over 1 M views from people all over the world, even though the band has never played a live gig.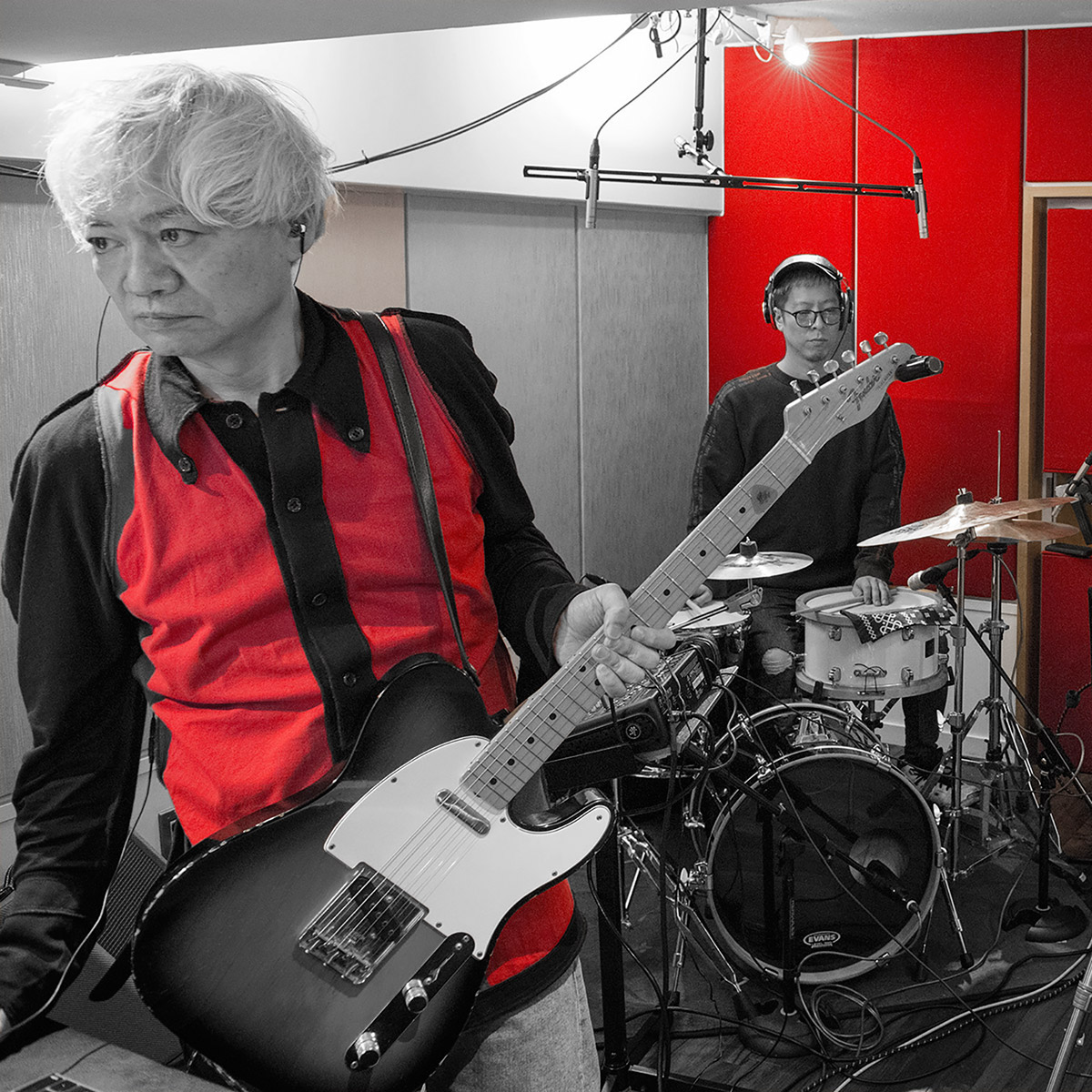 Four Points that make the Ken Sato Experience so UNIQUE
1. An SNS Band - no album releases, no live gigs BEFORE
The Ken Sato Experience is an SNS band that started to post live performances on the Internet initially - no live gigs at that moment. Because of Cobid-19, ken sato experience decided to play on SNS only. We hope these videos surprise and delight the world. We are also developing techniques and arrangements to bring legendary pop tunes to life with modern interpretations. We are concentrating on simultaneously posting performances all over the world from a small studio in Tokyo.
2. Funk-based & Cutting-edge arrangements
The Ken Sato Experience's core style is based on "70's Funk music" and our bassist and drummer are outstanding professional Japanese musicians.
Aiming to surprise and delight its listeners, the Ken Sato Experience is always exploring cutting-edge arrangements based on a classic funk style.
These bold arrangements include strings and a horn section to cover legendary pop, rock, and soul tunes such as "20th Century Boy" (T-Rex), "I Wish" (Stevie Wonder), "Vogue" (Madonna), and "If I Fell in Love with You" (The Beatles).
You could say that we "renovate" rather than cover these classic songs, sampling melodies and adding hip hop backing tracks, etc.
3. Incredible Bass Lines
Ever since uploading "20th Century Boy,* viewers all over the world have been amazed at Ryoji's fretless bass performances and he has received much glowing praise. It's almost like Jaco Pastorius joining the Beatles!
4. Featured Vocalists
At the moment, the Ken Sato Experience has no permanent vocalist. We feature a unique guest vocalist every time.
We often change the gender of the original vocal. For example, "20thCentury Boy" is sung by Maria, "Vogue" is sung by SKEB, and TEA provides thevocals for "If I Fell in Love With You."
We always seek to surprise our listeners.
Regular Members
Ken Sato
Ryoji Orihara
Yasushi Fukumori
Kent Kandatsu
Masataka Nishikata
Our Goals
To create cutting-edge arrangements and performances
Release our first album in three countries
International tours, including France (Paris), Taiwan (Taipei) and major US cities
Kickstarter cloud-funding